Hello Year 3!
Welcome to Year 3. We thought it would also be useful to provide parents and carers with some practical information about this year.
P.E.
P.E. will be during Wednesday afternoons and Friday mornings; however, it is still important that the children have their P.E. kit in school every day so that we can take opportunities for additional activities if and when they arise. This term, we are trying to get outside as much as we can for P.E so children will need an outdoor kit (hoodie/ jogging pants) and a change of footwear is really important. 
Creative Curriculum
This term, our topic is Predator! Animal Story have been to visit Year 3 already this term and we loved learning all about the different animals, their diet, habitats, how food chains show the flow of energy between plants and animals and how animals are classified into different groups. What a fascinating day! We have written some fantastic recounts in English all about the day. 
Homework
Homework will be set every Friday. This will consist of an activity on My Maths and/or Purple Mash. Children have been provided with their login details, but if there are any issues, please don't hesitate to contact a member of the Year 3 team. Spelling will be uploaded onto our year group page on the school website and the expectation is that children will read and record their daily home reading at least 4 times in their planners. Planners will be checked every week.
We are looking forward to an exciting and rewarding year with our fantastic Year 3s.
Staff Emails: 
Mrs Moore – awdmoore@acklamwhin.co.uk
Miss Hirst – awahirst@acklamwhin.co.uk
Weekly Homework – WC 26.10.20
​
Maths Tasks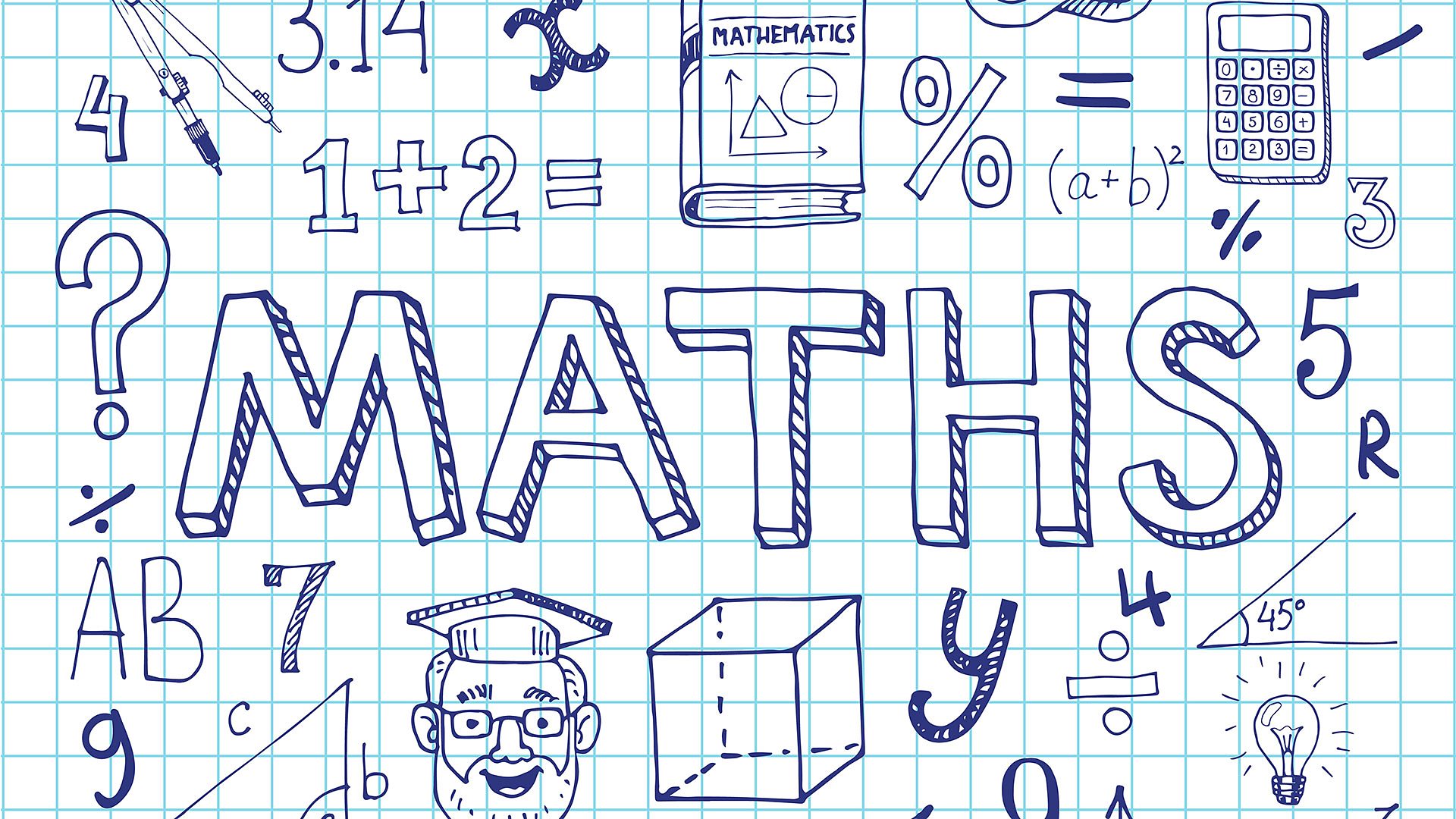 During half term, we would like you to spend time practising your times tables using Times Table Rockstars.
English Tasks

NB The children have two weeks to complete their projects. 
For this week's homework, as part of our Predators topic in Year 3, we would like you to choose an animal that is a predator and create a mini-project about it.
Remember a predator is an animal that hunts and eats other animals.
You could choose a predator from below or one of your choice:
Tiger
Owl
Great white shark
Lion
Octopus
Lion's mane jellyfish
Or another predator of your choice!
If you would like to choose 2 or 3 predators for your project, you are more than welcome to. When presenting your project, try to include information about the animal's appearance (what it looks like), habitat (where it lives) and its diet (what it eats).   
You could present your project in the following:
Poster
Mini-booklet
Fact page
Model with interesting facts
A short report
Or another creative way
If you decide to complete your project using a computer, you can e-mail it in to either Mrs Moore or Miss Hirst, if you would like to.
You will have the opportunity to share your projects with each other and we will be using some of the information that you have collected in our topic and English sessions.
We can't wait to see them!
Good luck and remember to present your learning nicely and carefully!
Spelling
This week, we are learning how to change the meaning of words by adding a suffix. 
These words are changed by adding 'ful' or 'less'.  They turn nouns into adjectives.  Please help by practising these words with your child.
Vowels are the letters 'a', 'e', 'i', 'o', 'u', all other letters are consonants.
A suffix is a letter or letters added to the end of a word to make another word.
Nouns are 'naming' words (boy, dog, cup). Adjectives are describing words (hot, big, kind).
Discuss the meaning of the words and try to think of a sentence containing the word.
Spelling tip: A consonant suffix ('ful, 'less') can be added to most root words without a change to the spelling.
Spelling tip: The suffix 'ful' means 'full of'.  It turns a noun into an adjective.  Note: the suffix has only one 'l'.
painful
fearful
mindful
hopeful
tuneful
Spelling Tip: The consonant suffix 'less' means 'without'.  It turns a noun into an adjective.
painless
fearless
mindless
hopeless
tuneless
When you have practised your spellings, have a go at the quiz on Purple Mash.
Reading Task
Many of you are already doing an excellent job with your home reading. This week, we would love you to keep up this fantastic effort. Aim to be reading at least 4 times per week and don't forget to record it in your planner to count towards your certificates!
Who will be the first to achieve their Bronze Award (50 daily home reads)?
Here is a list of websites and activities for children in Year 3 whilst working at home. You may need your child's login for some websites or have to create your own free personal accounts. If you have lost your child's login details, please email awcontact@acklamwhin.co.uk.