Hello Year 3!
We hope you have all had a fantastic holiday and well-deserved rest!
The Year 3 team are thrilled to welcome you all back to school and cannot wait for a new year of fun and learning.
This is our class page, where you can find information about Year 3, including the team's contact details. Please do not hesistate to contact us shoud you need to.
P.E

This year, our P.E days are Monday and Friday; the children are to come into school wearing their P.E kits on these days.
In the interests of health and safety, lease ensure that earrings are not worn for school on P.E days, or that children are able to remove these independently; long hair must also be tied up.
Planners and reading awards
Each child has been issued a new planner this term to record their home reading and for any home/school cmmunication. In Key Stage 2, children have the opportunity to earn reading awards through home reading.
The Bronze Award is achieved by reading at home 50 times.
The Silver Award is awarded upon reaching 100 reads.
The Gold Award is achieved when a child reached 150 reads across the year.
Children do not need to read a whole book to achieve a home read, their reading just needs to be recorded in their planner to be counted. Planners are looked at weekly.
We can't wait to see some of our fantastic Year 3 children receiving awards in assembly.
The Year 3 Team
Staff Emails: 
Mrs Marshall – awnmarshall@acklamwhin.co.uk
Miss Hirst – awahirst@acklamwhin.co.uk
Weekly Homework – WC 25.6.21
​
Maths Tasks
s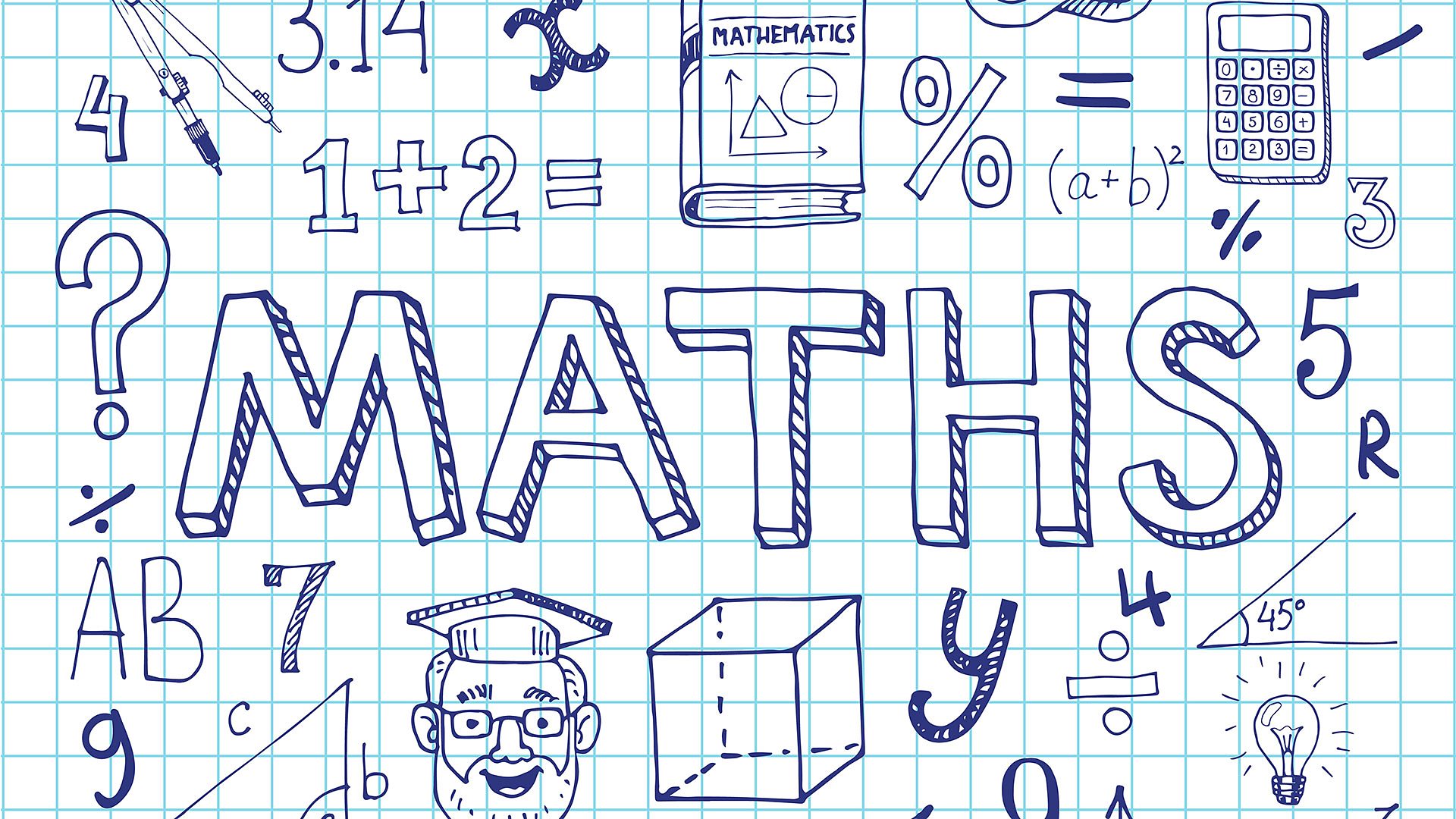 For homework this week, we would like you to work hard on the times tables you learned in Key Stage One.
They are the 2s, 5s and 10s.
Have a practise yourself, then complete the '2Do' that has been set for you on Purple Mash.
English Tasks

Spelling
This week's spellings are a selection of the Year 1 and 2 Common Exception words that are often misspelled in our writing.
Work hard to revise and learn each spelling.  Read the words aloud, point out any unusual sounds or letter patterns and discuss the meaning of the words with a family member or how you could put them in a sentence.
Write your words using different colours and lettering styles as you practised; you could even design your own spelling quiz or wordsearch.
Our words this week are:
once
our
said
school
there
because
behind
break
busy
child
Once you have practiced and feel confident, have a go at the quiz on Purple Mash.
Good Luck!
Reading Task
50
Many of you are already doing an excellent job with your home reading. This week, we would love you to keep up this fantastic effort. Aim to be reading at least 4 times per week and don't forget to record it in your planner to count towards your certificates!
Remember a daily read counts as one read in your planner.
Who is going to achieve their Bronze Award (50 daily home reads), or Silver Award (100 daily home reads)?
Who will be the first in Year 3 to achieve their Gold Award (150 home reads)? 
No Results Found
The page you requested could not be found. Try refining your search, or use the navigation above to locate the post.
Here is a list of websites and activities for children in Year 3 whilst working at home. You may need your child's login for some websites or have to create your own free personal accounts. If you have lost your child's login details, please email awcontact@acklamwhin.co.uk.