Hello Year 3!
It is so wonderful to all be together again and everybody is working their socks off!
Although we are all back to working hard in school, keep an eye on our web page to stay on top of your weekly homework tasks. We know many of you are already getting to grips with Spelling Shed and have been enjoying playing new games.
You have all be amazing so far this year Year 3, keep up your brilliant efforts.
 The team are still contactable via the e-mail addresses below if you need us. E-mails will be responded to during school working hours.
Keep smiling!
The Year 3 Team
Staff Emails: 
Mrs Moore – awdmoore@acklamwhin.co.uk
Miss Hirst – awahirst@acklamwhin.co.uk
Mrs Cottingham- awdcottingham@acklamwhin.co.uk
Weekly Homework – WC 17.5.21
​
Maths Tasks
s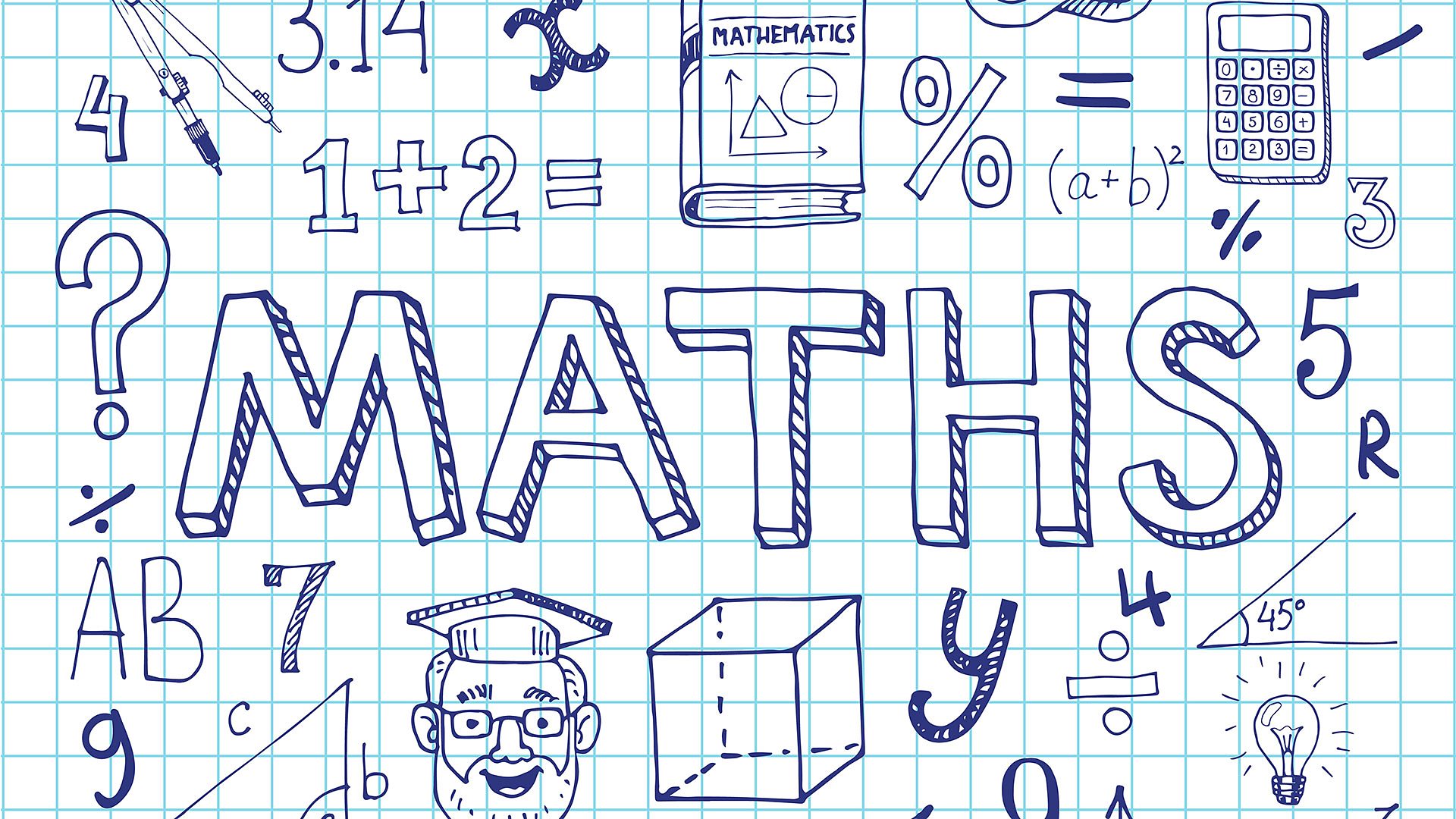 We have worked so hard on our fractions unit in school.
An Adding Fractions 2Do has been set for you on Purple Mash, along with a Fraction Wall game.
We would like the children to continue practising their times tables using Times Table Rockstars over half-term. It is really important that the children continue to practice their times tables regularly at home as these are facts that are used when learning many new objectives. In Year 3, we focus on the 3, 4 and 8 times table.
English Tasks

Next week, we shall be editing and up-levelling our current piece of writing. You have been provided with an up-levelling sentences activity.
Please hand this in by Wednesdsay 16th June.
Spelling
This week, we are beginning our sequence of spellings using Spelling Shed. All of the children have been provided with their login details, which may be in their planner.
This week's focus are some of the Year 3 spellings that are commonly misspelled in your written work.
Work hard to revise and learn each spelling.  Read the words aloud, point out any unusual sounds or letter patterns and discuss the meaning of the words with a family member or how you could put them in a sentence.
Write your words using different colours and lettering styles as you practised; you could even design your own spelling quiz or wordsearch.
actual
answer
bicycle
circle
Earth
enough
fruit
island
often
popular
When you have had a practise, head over to Spelling Shed ,log in and play the game set as an assignment. Be sure to use this game to practise a few times; the Year 3 team will be looking to see who has generated the highest scores- maybe you will receive a honey pot reward!
Reading Task
50
Many of you are already doing an excellent job with your home reading. This week, we would love you to keep up this fantastic effort. Aim to be reading at least 4 times per week and don't forget to record it in your planner to count towards your certificates!
Remember a daily read counts as one read in your planner.
Who is going to achieve their Bronze Award (50 daily home reads), or Silver Award (100 daily home reads)?
Who will be the first in Year 3 to achieve their Gold Award (150 home reads)? 
Good morning everybody! It's Friday and our final day of remote learning! We can't wait to see all of your lovely, smiley faces in school on Monday and get back to our great classroom activities. It was fantastic to see so many of you on our Zoom call this morning,...
Here is a list of websites and activities for children in Year 3 whilst working at home. You may need your child's login for some websites or have to create your own free personal accounts. If you have lost your child's login details, please email awcontact@acklamwhin.co.uk.
Our Tweets
Problem retrieving data from Twitter