Hi everyone,
We hope that you are all keeping well and safe. This web page contains lots of great links and learning activities for the children to work through during their 'School Day' at home.
We are regularly updating the activities so please keep on returning to see what's new. In addition, we are sending updates and ideas through Marvellous Me and the school app so keeps a lookout for those too.
It has been lovely to hear from some of you already about what you have been doing outside of school. Please continue to share via our school Twitter and Facebook accounts @acklamwhin, or by emailing the Year 4 team. We will reply as soon as possible, within working hours.
Staff Emails:
Mr Armstrong: awsarmstrong@acklamwhin.co.uk
Mrs Lawrence-wilson: awjlawrencewilson@acklamwhin.co.uk
Weekly Homework – WC 11.12.2020
​
Maths Tasks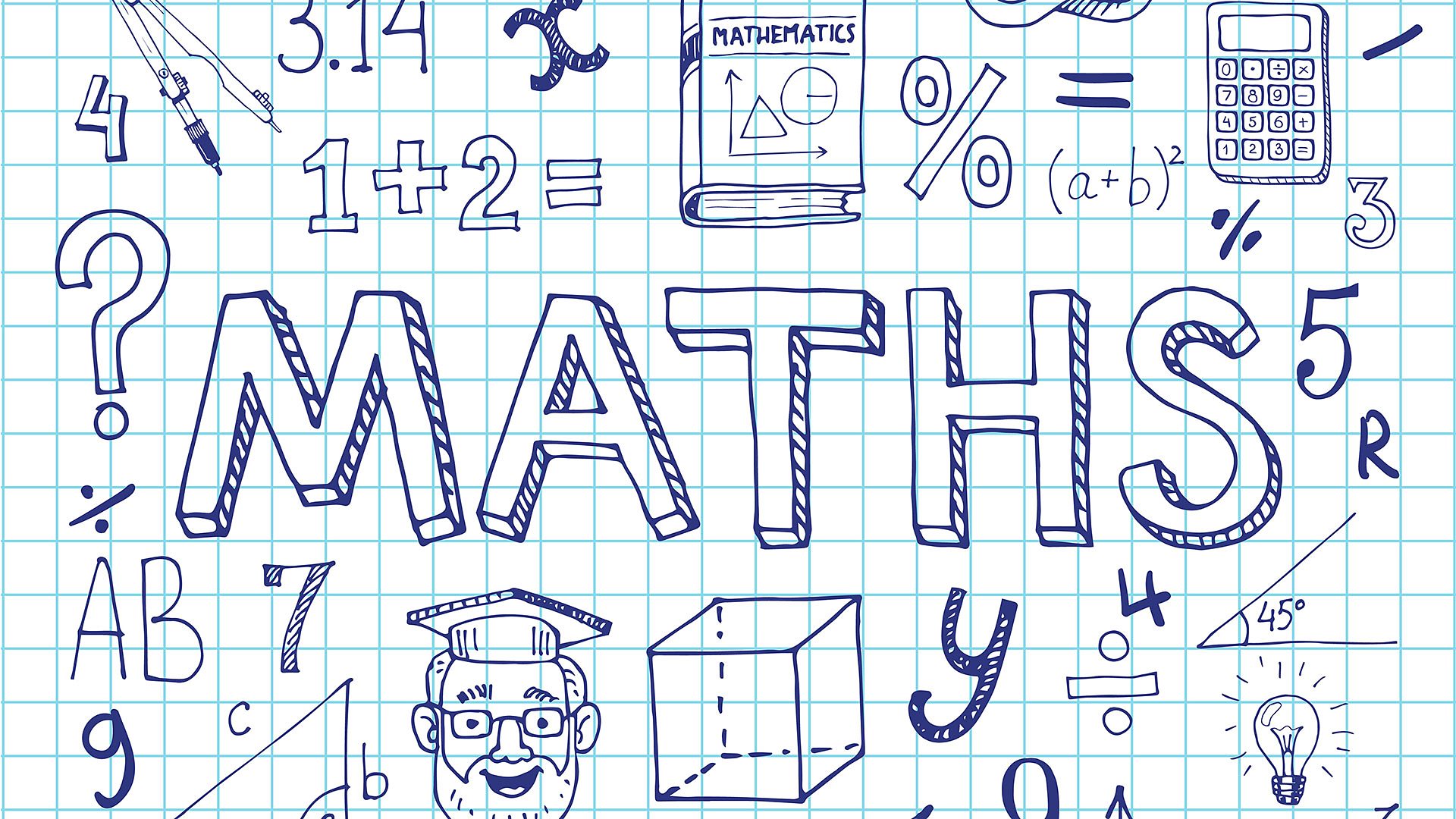 This weeks focus is – Times Tables
Login to MyMaths to see the activities set by your child's teacher.
English Tasks

This week we have been writing our Non-Chronological reports on The Romas and focusing on using commas for lists.
Spelling
There are know spellings this week.
Merry Christmas
Reading Task
The expectation in Year 4 for all children is to read every night. Remember to sign your planner after each read.
Who can make 50 reads first?
There is only 217 more days to read!
Hello all Here are the details for our World Book Day Zoom Topic: Year 4 Tuesday Zoom World Book Day Time: Mar 2, 2021 09:00 AM London Join Zoom Meeting https://us02web.zoom.us/j/8471874919?pwd=MzdXWmlxSWh3MjRVcFIrdHNRYnM0Zz09 Meeting ID: 847 187 4919 Passcode: 6gu9k6...
Our Tweets
As part of their big question this half term, Year 4 have been learning about The Golden rule and the concept of paying it forward. They have been challenged to commit a kind deed for someone without expecting anything in return #payitforward #RE pic.twitter.com/xSHAX1Wd4H