Hi everyone,
We hope that you are all keeping well and safe. This web page contains lots of great links and learning activities for the children to work through during their 'School Day' at home.
We are regularly updating the activities so please keep on returning to see what's new. In addition, we are sending updates and ideas through Marvellous Me and the school app so keeps a lookout for those too.
It has been lovely to hear from some of you already about what you have been doing outside of school. Please continue to share via our school Twitter and Facebook accounts @acklamwhin, or by emailing the Year 4 team. We will reply as soon as possible, within working hours.
Staff Emails:
Mr Armstrong: awsarmstrong@acklamwhin.co.uk
Mr Moreton: awpmoreton@acklamwhin.co.uk

Weekly Homework – WC 23.10.2020
​
Maths Tasks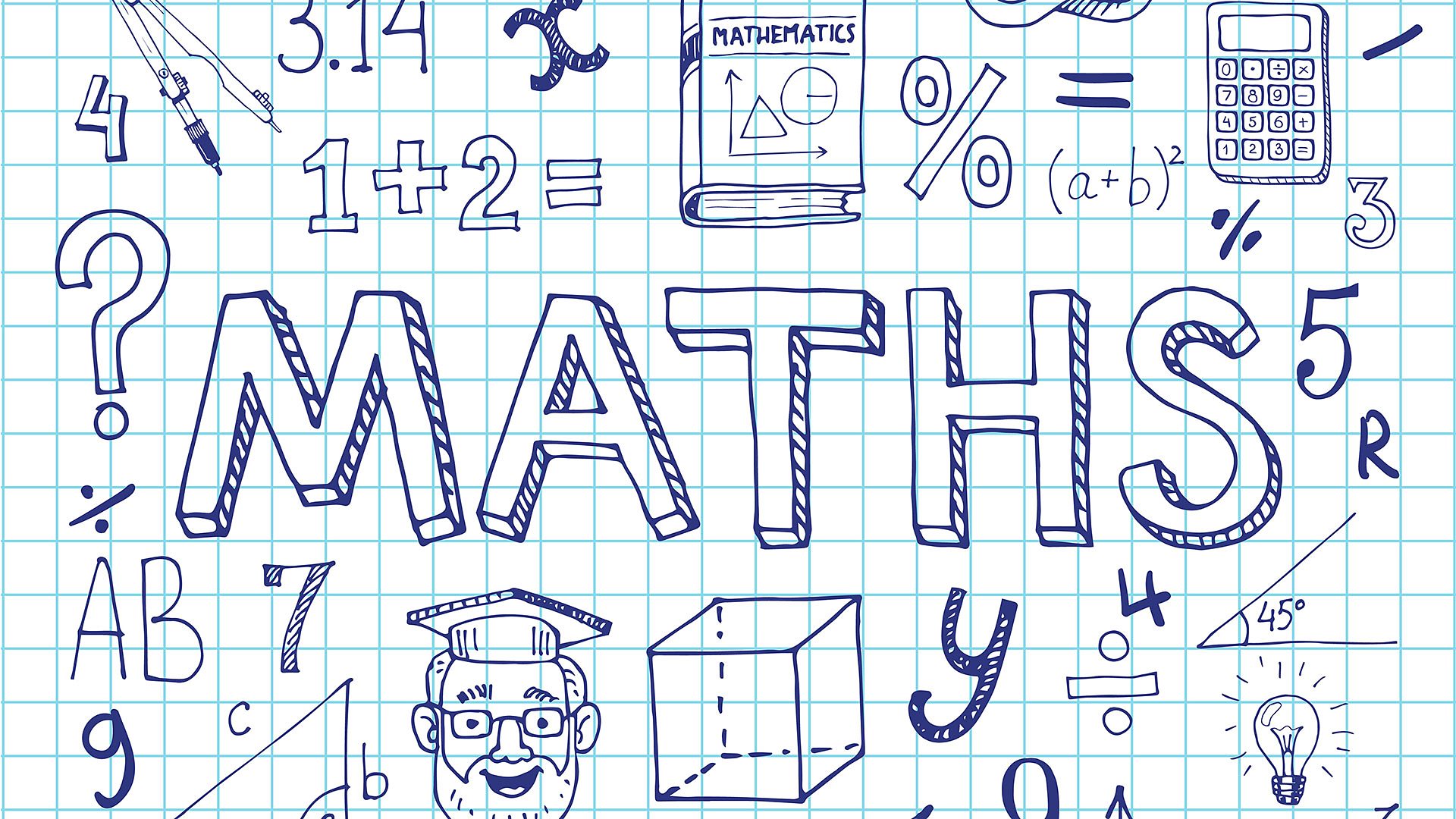 This weeks focus is – Column Subtraction
Login to MyMaths to see the activities set by your child's teacher.
English Tasks

This week we have been writing our very Information Texts and focusing on  coordinating conjunctions.
Click here to remind yourselves all about them.
Spelling
Prefix 'super', 'sub', 'inter'
A prefix is a letter or letters added to the start of a word to change its meaning.
The prefixes 'super', 'sub' and 'inter' mean 'above', 'below' and 'between'.
Most prefixes are added to the beginning of root words without any change in spelling.
superman
supermarket
superstar
supervisor
superimpose
subway
subtract
submerge
subheading
submarine
interact
interfere
intercity
interlock
interrupt
Reading Task
The expectation in Year 4 for all children is to read every night. Remember to sign your planner after each read.
Who can make 50 reads first?
There is only 266 more days to read!
No Results Found
The page you requested could not be found. Try refining your search, or use the navigation above to locate the post.