Welcome back Year 4 and happy summer term. This term we will be focusing on Fractions and decimals  in Maths, fronted adverbials and direct speech in writing and we will be exploring lots of different aspects of our world in Super Science!. 
Homework will be set each week on our class page, just as it was before Christmas. 
As always, if you need any support please email the Year 4 team
Staff Emails:
Mr Armstrong: awsarmstrong@acklamwhin.co.uk
Mr Moreton: awpmoreton@acklamwhin.co.uk 
Mrs Lawrence-wilson: awjlawrencewilson@acklamwhin.co.uk
Weekly Homework – WC 14.7.21
​
Maths Tasks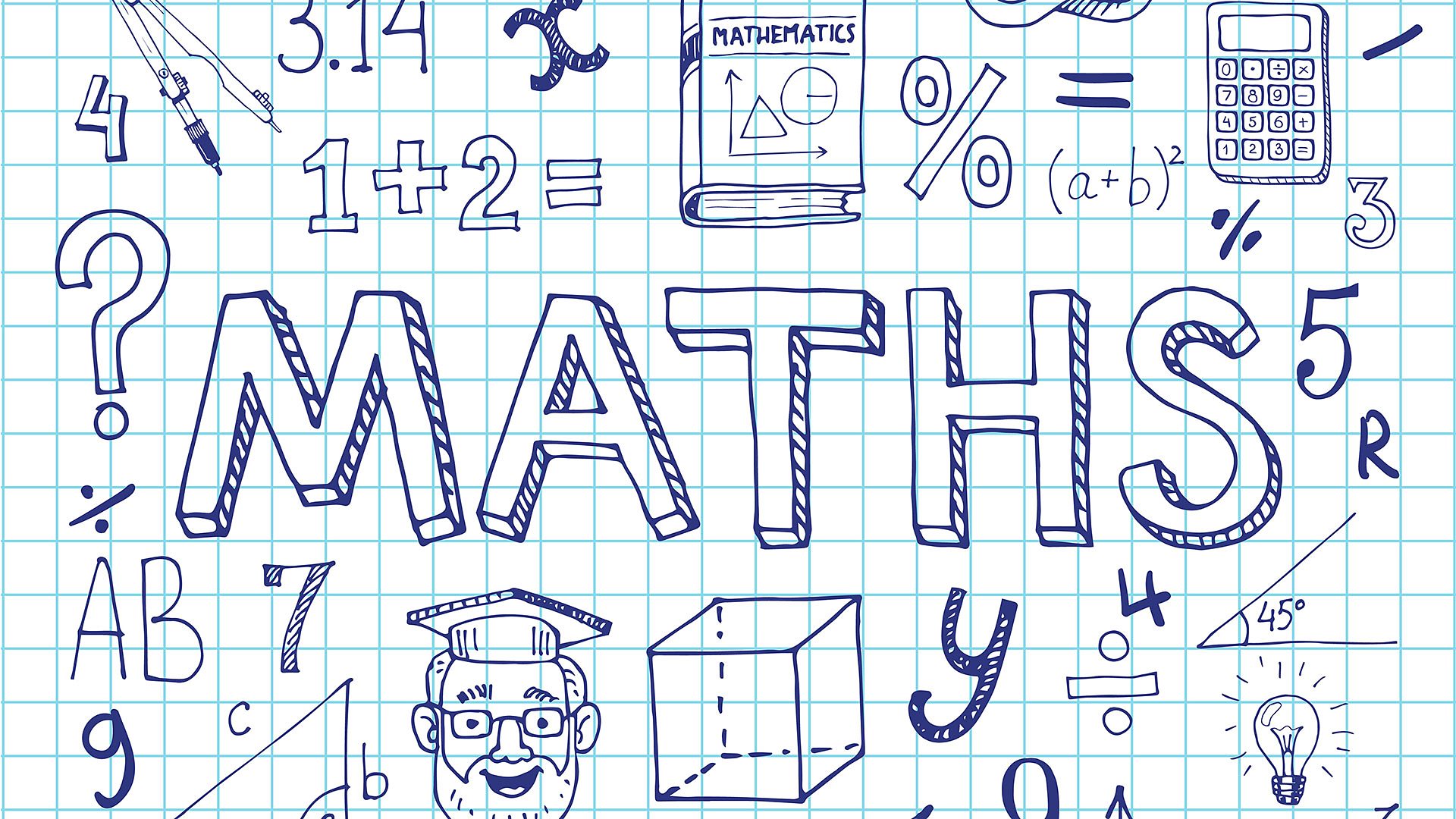 This weeks focus is – Time
Login to MyMaths to see the activities set by your child's teacher.
English Tasks

This week we have been focusing on our grammar and punctuation for writing a formal letter.  Have a go at the following activity to refresh you memory.
Spelling
Apostrophe for possession in plurals
These words all contain an apostrophe ( ' ) to show possession (who is the owner or what it belongs to).
The apostrophe is often misused and confused with the plural forms of nouns (a dog's bone, two dogs, the dogs' bones).
When it is one thing (singular noun) the apostrophe goes before the 's' (a dog's tail).
When there is more than one (plural) the apostrophe goes after the 's' (the dogs' tails).
The apostrophe for plural possession always comes after the plural form of the noun and never goes inside the word itself.
cats'
keys'
pigs'
toys'
books'
churches'
fishes'
bosses'
foxes'
quizzes'
cargoes'
heroes'
echoes'
potatoes'
tomatoes'
Reading Task
The expectation in Year 4 for all children is to read every night. Remember to sign your planner after each read.
Who will be the next to achieve their certificate
There is only 35 more days to read!
Hello all Here are the details for our World Book Day Zoom Topic: Year 4 Tuesday Zoom World Book Day Time: Mar 2, 2021 09:00 AM London Join Zoom Meeting https://us02web.zoom.us/j/8471874919?pwd=MzdXWmlxSWh3MjRVcFIrdHNRYnM0Zz09 Meeting ID: 847 187 4919 Passcode: 6gu9k6...
Our Tweets
Problem retrieving data from Twitter