Welcome to Year 4!
This is our class page, where you can find information about Year 4, including the team's contact details below. Please do not hesistate to contact us should you need to. We are delighted with the start that our children have made to Year 4: they are working incredibly hard and showing fantastic attitudes. 
P.E
This year, our P.E days are Wednesday and Thursday. On these days, the children need to come into school wearing their P.E kits. In the interests of health and safety, please ensure that earrings are not worn for school on P.E days, or that children are able to remove these independently. Long hair must also be tied up.
Planners and reading awards
Each child has been issued a new planner this term to record their home reading and for any home/school cmmunication.
The Bronze Award is achieved through 50 daily reads.
The Silver Award is awarded upon reaching 100 daily reads.
The Gold Award is achieved when a child reaches 150 daily reads across the year.
Children do not need to read a whole book to achieve a home read; their reading just needs to be recorded in their planner to be counted. Planners are looked at weekly and need to be signed by parents/ carers.
We're looking forward to having an amazing year with this incredible group of children. 
The Year 4 Team
Staff Emails:
Mrs Moore: awdmoore@acklamwhin.co.uk
Mr Moreton: awpmoreton@acklamwhin.co.uk
Mr Cottingham: awscottingham@acklamwhin.co.uk
Weekly Homework – WC 22.11.21
​
Maths Tasks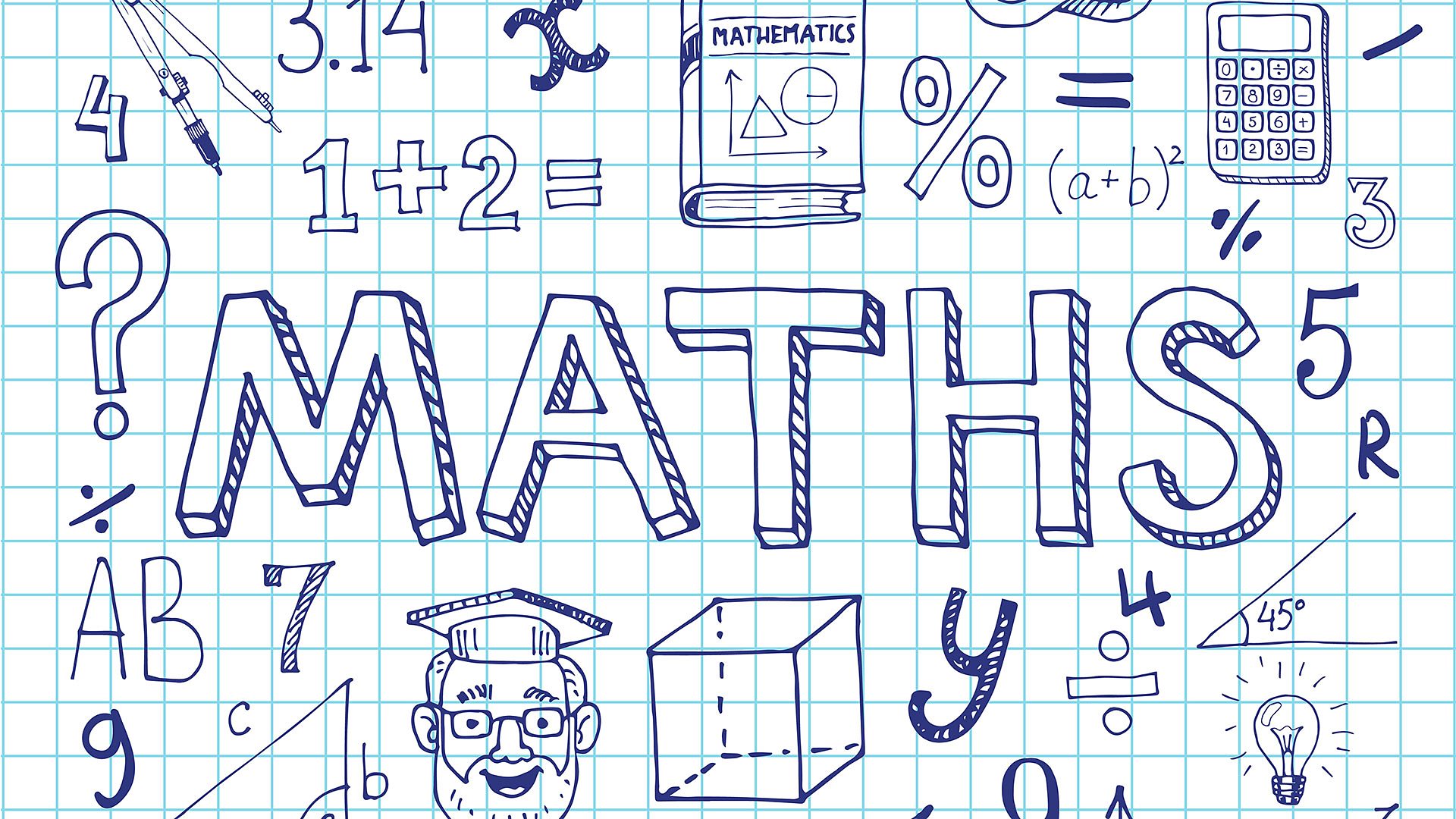 This week's maths homework is on Purple Mash. Please complete "Equivalent lengths', which we have been working on recently in class.
Remember to be practising your multiplication tables regularly by accessing Times Tables Rockstar.
Have lots of fun earning coins and working your way to multiplication stardom!
English Tasks

For English this week, please complete 'Consonant or vowel?' on Purple Mash, working out whether a or an is needed.
Spelling
This week, we are learning to spell different homophones: words that are pronounced the same or nearly the same, but have different meanings and spellings.
accept
except
knot
not
peace
piece
plane
plain
weather
whether
Practise your spellings on Spelling Shed (Ed Shed), earn lots of honeypots and have lots of fun learning this week's spellings.
Reading Task
We have made a great start to our home reading, Year 4! Keep up the great work!
Remember to read at least 4 times a week and to record these daily reads in your school planner. Then ask an adult to sign it.
We already have Year 4 children who have achieved their Bronze Award, which is fantastic!
Who will be the first to achieve their Year 4 Silver Award (100 daily reads)?
Hello to our fantastic Year 4 families, As you are probably aware, we have been working incredibly hard in Year 4 practising our songs for our virtual Christmas Performance. The children have been working on 3 songs, which will be added to the songs that our Year 3...