Hello, Year 5! 
Happy New Academic year everyone and welcome to Year 5. We thought it would also be useful to provide parents and carers with some practical information.
P.E.
P.E. will be on Tuesday afternoons and Thursday mornings; however, it is still important that the children have P.E. kit in school every day so that we can take opportunities for additional activities if and when they arise.
Creative Curriculum
In September, we will be going on a magical journey to find hidden gold somewhere on Alchemy Island. We will investigate artefacts from the island and read stories set in fantasy worlds which will inspire our story openings. We will manipulate digital photographs, adding fantastic special effects. Our geography skills will improve as we look closely at maps of Alchemy Island, plot routes and use coordinates. We will examine samples from the island, explore the properties of materials and experiment with changes of state.
Homework
Homework will be set every Friday. This will consist of an activity on My Maths & Purple Mash, children will have their logins for these in their planners. Spelling will be uploaded onto our year group page on the school website and the expectation is that children will read and record their reading every day at home in their planners. Planners will be checked every Monday morning.
We are looking forward to an exciting and rewarding Year 5 with your children, and hope that they are looking forward to it too!
Staff Emails:
Mrs Short: awjshort@acklamwhin.co.uk

Miss Appleby: awjappleby@acklamwhin.co.uk
Mr Cottingham: awscottingham@acklamwhin.co.uk
Mrs Bell:awjbell@acklamwhin.co.uk
Weekly Homework – WC 12.10.20
​
Maths Tasks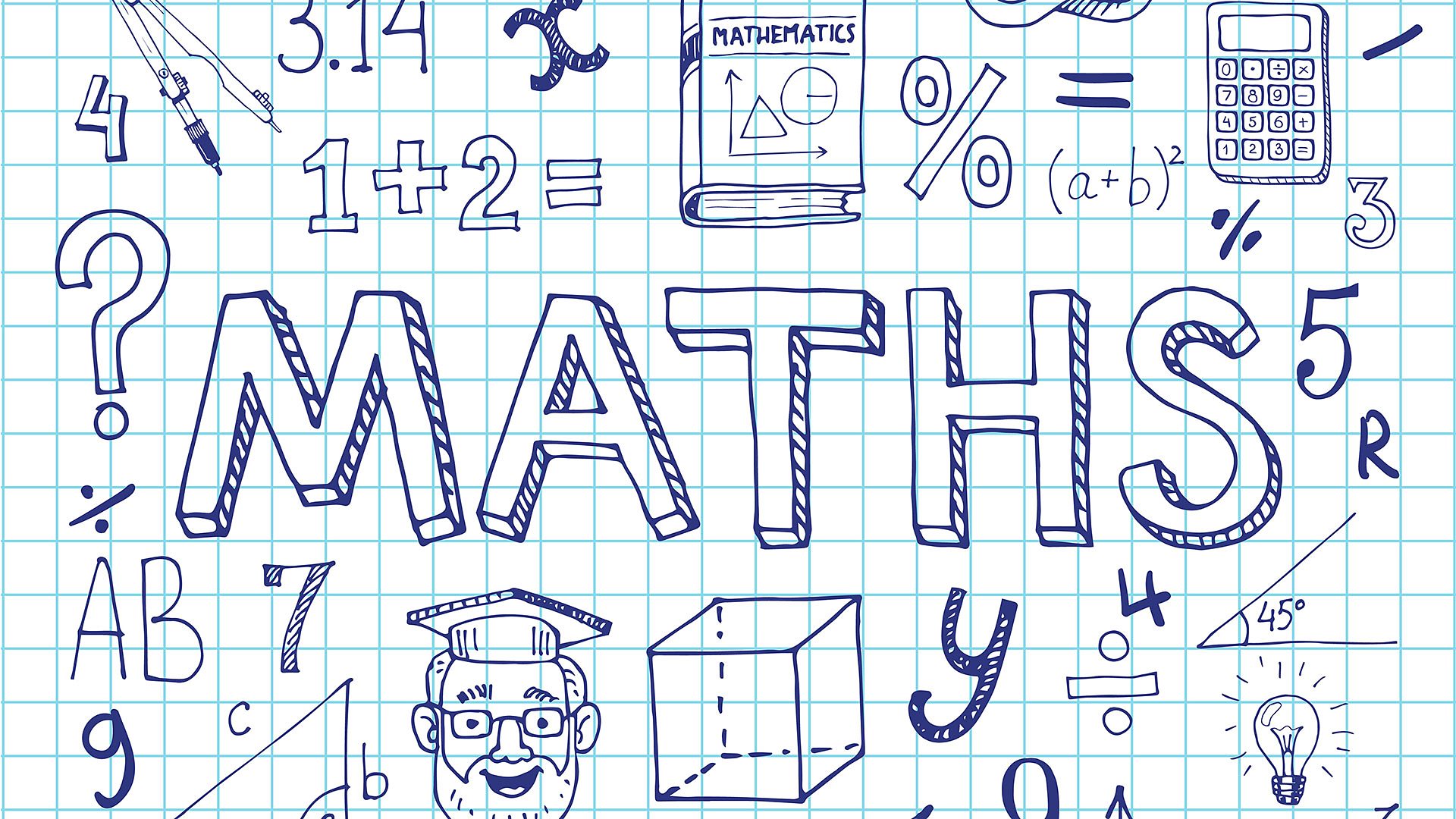 This weeks focus is – Number: Mental Addition and Subtraction 
Login to MyMaths to see the activities set by your child's teacher.
English Tasks

Grammar Challenge.
Challenge – complete 2DO set on purple mash.
Using commas after Fronted Adverbials
Spelling
Homophones: long 'o'
Vowels are the letters 'a', 'e', 'i', 'o', 'u', all other letters are consonants.
Vowels can make a short sound ('o' as in 'hop') or a long sound ('o' as in 'hope').
A homophone is a word that sounds the same as another but is spelt differently.
A homophone can also be spelt the same as another word but have a different meaning.
Many homophones use the different spellings for long vowel sounds.
Copy each word, then try to write it without copying.  Use the final column to correct any mistakes or to test each group of words.
(list 4:19)

Practise 1

(copy into space)

Practise 2

(fold and hide)

Can spell word

(check and correct)

Spelling tip:

'When two vowels go out walking the first one does the talking' so 'oa' make a long 'o' sound.

moan

groan

toad

road
Spelling tip:

'ow' together can make a long 'o' sound.

mown

 

grown

 

towed

 

rowed

 
Spelling tip:

'oa', 'ow' and magic 'e' with 'o' can all make a long 'o' sound.

loan

 

lone

 

thrown

 

throne

 

moat

 

mote

 
Click the below link to download a printable worksheet
Reading Task
The expectation in Year 5 for all children is to read every night. Remember to sign your planner after each read.
Who can make 50 reads first?
What a start to the year. You have all tried so hard and already achieved so much. We are super proud of you all. Next week's homework of maths, spelling, grammar and reading has all been uploaded to our year group page. Remember, to complete the tasks before Friday....
Dear Parents/Carers, Happy New Academic year everyone and welcome to Year 5. We thought it would also be useful to provide parents and carers with some practical information. Staff The Year 5 team for 2020/2021 will be composed of: Miss Jane Appleby (Class 11) and Mrs...