Hello, Year 5! 
We hope that you are all well and keeping safe.
While we cannot all be together in the classroom, the Year 5 team have set you some fantastic work to be getting on with at home or at school for those of you who will be in.  All of this can be found further down this page.  We would love to see some of your fantastic home learning using our dropbox on this page.
Our Year 5 blog will also be updated regularly, while school is closed. This can be accessed by clicking the 'Year 5 blog' link below.
You have all be amazing so far this year Year 5, keep up your brilliant efforts. You can contact The Year 5 Team on the emails address below.
E-mails will be responded to during school working hours.
Keep smiling and stay safe!
The Year 5 Team
Staff Emails:
Mrs Short: awjshort@acklamwhin.co.uk

Miss Appleby: awjappleby@acklamwhin.co.uk
Mr Cottingham: awscottingham@acklamwhin.co.uk
Mrs Bell:awjbell@acklamwhin.co.uk
Maths Tasks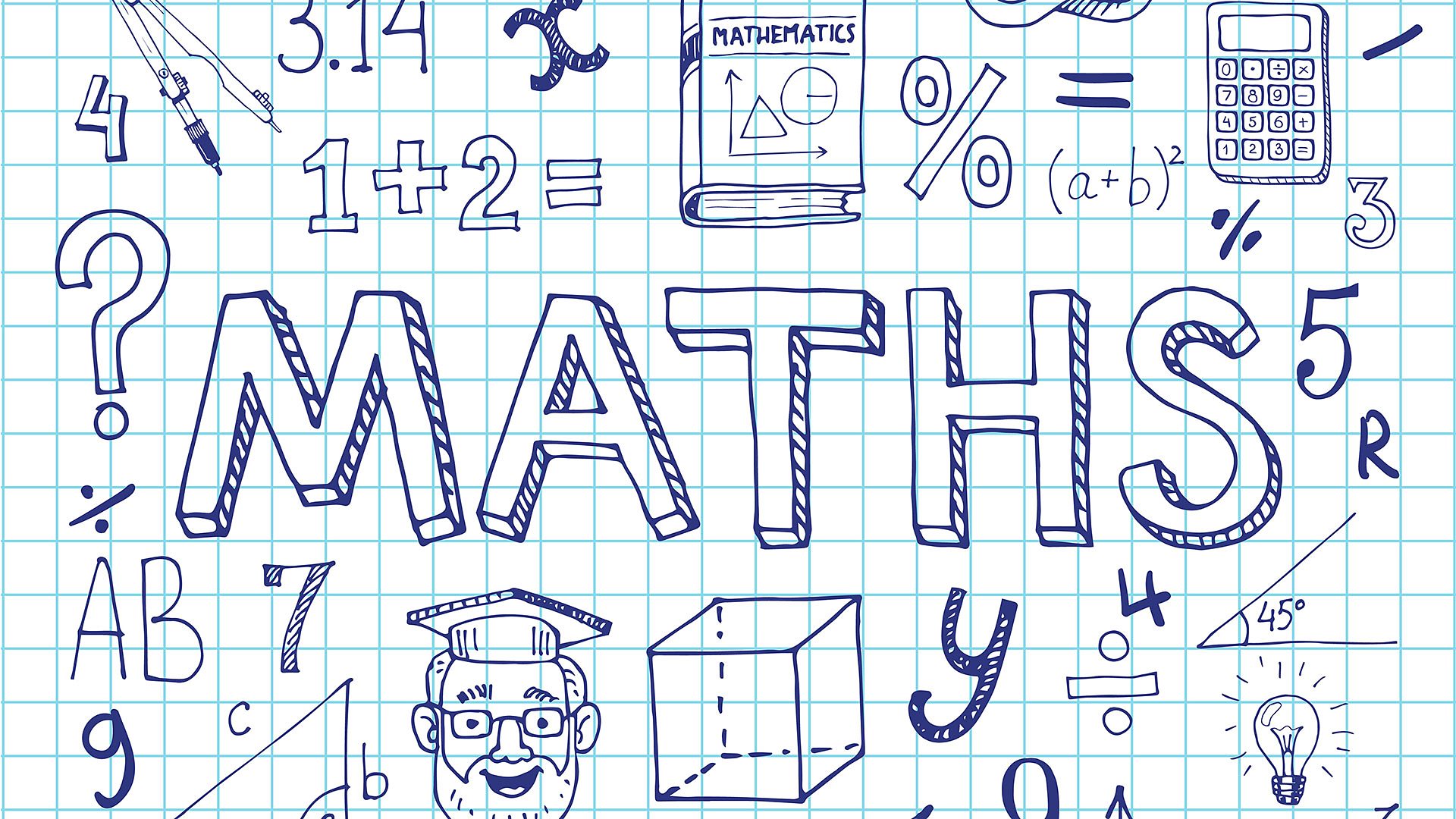 This weeks focus is – Estimating Angles.
Log in to Purple Mash to see the activities set by your child's teacher.
English Tasks

Grammar Challenge.
Challenge – complete the task on Purple Mash – Click here.
Focus: The grammatical difference between plural and possessive – s
Spelling
Suffix or word ending 'ent'
The word endings 'ent' and 'ant' can sound the same and are often confused.
These words all end with 'ent' and follow the rules given below.
A suffix is a letter or letters added to the end of a word to make another word.
Syllables are the beats in a word: do (1 beat), do-ing (2 beats), un-do-ing (3 beats).
Every syllable must have a vowel or a 'y': un-do–i
The letter 'c' can be hard (cat) or soft (cell). The letter 'g' can be hard (get) or soft (gent).
(list 5:4)

Practise 1

(copy into space)

Practise 2

(fold and hide)

Can spell word

(check and correct)

Spelling tip:

If the suffix follows a soft 'c' or 'g' or a 'qu' it is 'ent'.

agent

recent

intelligent

innocent

frequent
Spelling tip:

Words with the syllables 'cid, fid, sid, vid' before the ending the suffix is 'ent'.

accident

 

incident

 

confident

 

resident

 

evident

 
Spelling tip:

If the word ends with the suffix 'ment' it is always spelt 'ent'.

payment

 

agreement

 

shipment

 

employment

 

argument

 
Reading Task
The expectation in Year 5 for all children is to read every night. Remember to sign your planner after each read.
Who can make 50 reads first?
Good Morning Year 5, We hope you have had a lovely weekend enjoying the great weather. We have one more week to go before we will be all together again. This week is a little special as it is World Book day on Thursday and we have created some fun activities for you...
Our Tweets
As part of their big question this half term, Year 4 have been learning about The Golden rule and the concept of paying it forward. They have been challenged to commit a kind deed for someone without expecting anything in return #payitforward #RE pic.twitter.com/xSHAX1Wd4H