Hello, Year 5! 
It is really lovely to see you all back in school, ready to start an exciting new year of learning with us.
We have lots of great things ahead of us and we know you will really enjoy all of the activities we have got planned for you. This term our topic in Year 5 is 'Dynamic Dysnastys'.
Our PE days are:
Tuesdays & Thursdays.
Remember to keep up to date with your homework tasks on Seesaw.
The Year 5 Team
Teachers
Miss Appleby
Mr Cottingham
Mr Bourne
Please speak to the office via email or phone to contact your child's class teacher. 
Weekly Homework
Homework must be completed by the following Friday
All our homework links and tasks can be found on Seesaw, if you have any problems please speak to your child's class teacher.
​
Maths Tasks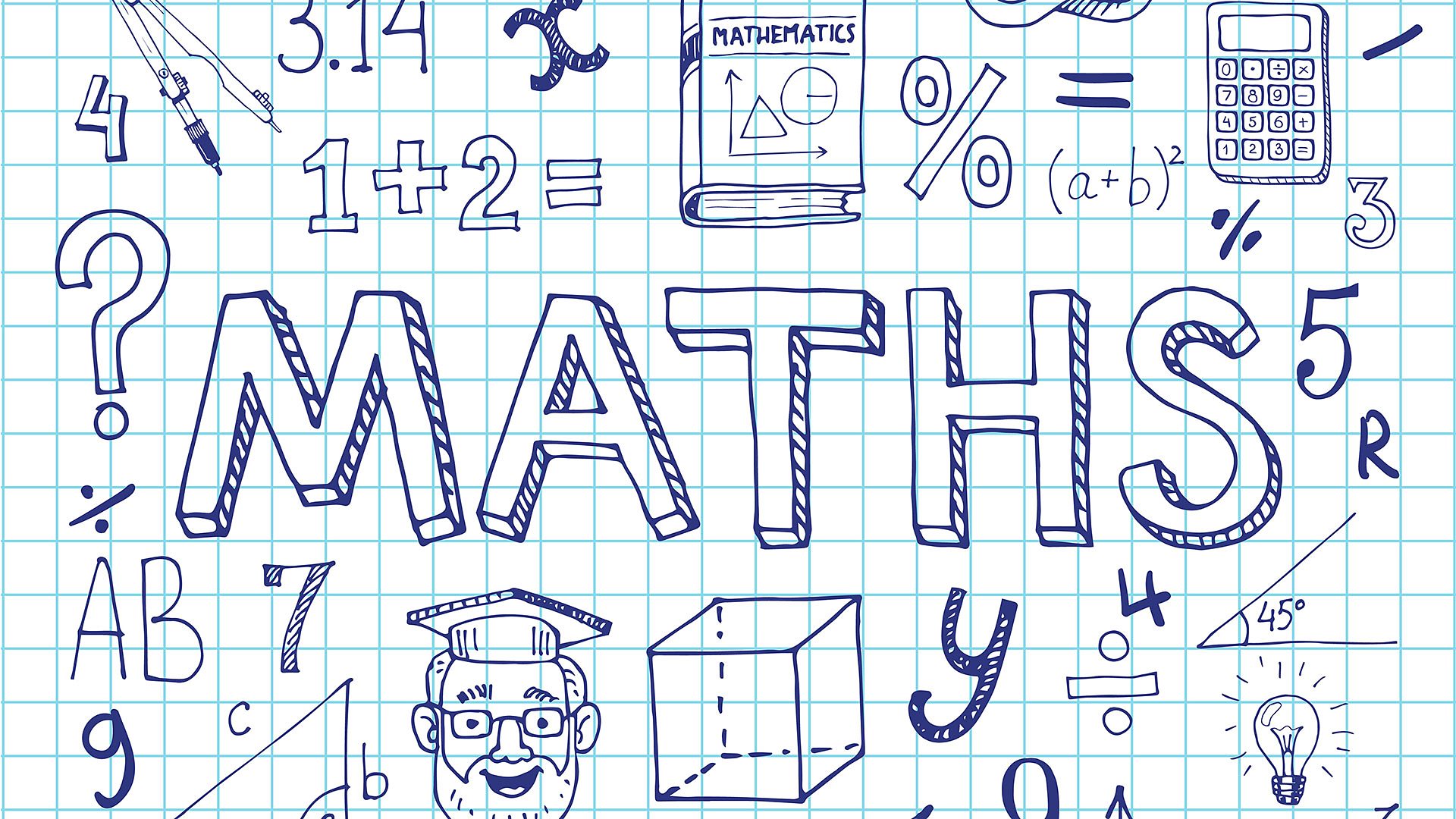 Complete the task set this week onMirodo.
 Remember to practice your tables at least 3 times a week in Times Tables Rock Stars.
English Tasks

All our English homework is set through our new learning platform Mirodo.
Please see your tasks for this week.
Spelling
Complete the spelling shed task set on the spelling shed.
Reading Task
 Your homework is to read at least 3 times per week, recording your reading in your planner. The planners will be checked in class 11 on Tuesday's and class 12 on Friday's. Planner need to be signed by an adult.
The Bronze Award is achieved through 50 daily reads.
The Silver Award is awarded upon reaching 100 daily reads.
The Gold Award is achieved when a child reaches 150 daily reads across the year.
Children do not need to read a whole book to achieve a home read; their reading just needs to be recorded in their planner to be counted. 
Good morning Year 5, We are very excited to share with your family and friends the story sorry 'A Christmas Carol by Charles Dickens', which we will retell through some narration and songs of this fantastic novel. We would love for you to practice the songs at home as...
Our Tweets
Trimdon Community Council and Acklam Salvation Army Community Church are organising a community jubilee party. Please email TrimdonWardCC@gmail.com if you would like to attend or for more information. #community pic.twitter.com/t4QPqZoctr