Hello, Year 5! 
Welcome back Year 5 and happy summer term. This term we will be focusing on Fractions, decimals and percentages in Maths, Parenthesis and subordinate clauses in writing and have a wonder Egyptian Topic lined up for you. 
Homework will be set each week on our class page, just as it was before Christmas. 
As always if you need any support please email the Year 5 team. 
The Year 5 Team
Staff Emails:
Mrs Short: awjshort@acklamwhin.co.uk

Miss Appleby: awjappleby@acklamwhin.co.uk
Mr Cottingham: awscottingham@acklamwhin.co.uk
Mrs Bell:awjbell@acklamwhin.co.uk
Weekly Homework – WC 23.04.21
​
Maths Tasks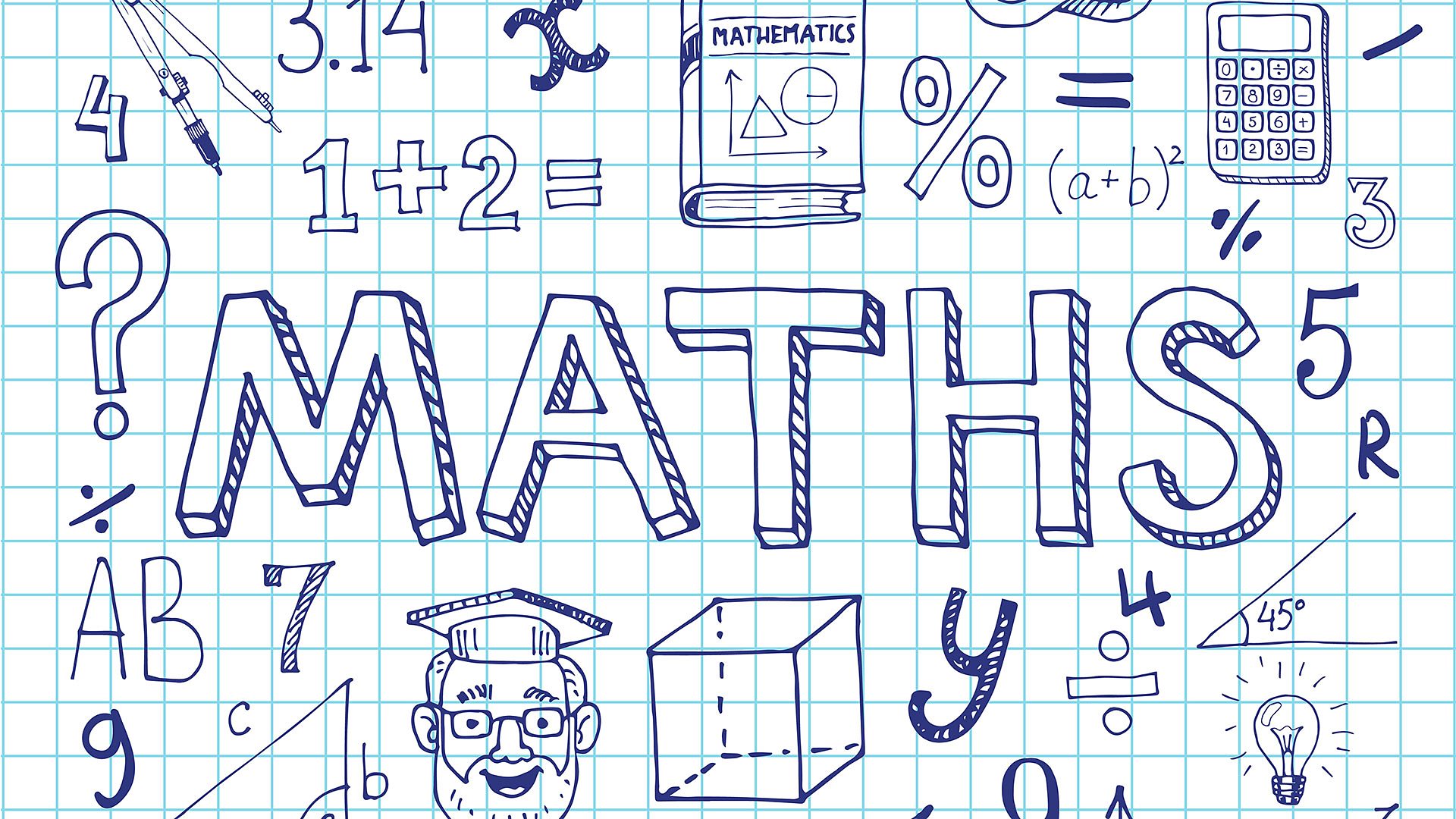 This weeks focus is – Practising Multiplication
Log in to Purple Mash to see the activities set by your child's teacher.
To do multiplication
English Tasks

Grammar Challenge.
Challenge – complete the task on Purple Mash – Click here.
Focus: Linking ideas across paragraphs
To do: In the beginning
Reading Task
The expectation in Year 5 for all children is to read every night. Remember to sign your planner after each read.
Who can make 50 reads first?
Good Morning Year 5, We hope you have had a lovely weekend enjoying the great weather. We have one more week to go before we will be all together again. This week is a little special as it is World Book day on Thursday and we have created some fun activities for you...
Our Tweets
Problem retrieving data from Twitter