Hi everyone,
We hope that you are all keeping well and safe. This web page contains our weekly homework tasks and our Year group blog. We are regularly updating it so please keep on returning to see what's new.
You can contact the Year 6 team directly via the following email addresses. Staff will reply as soon as possible, within working hours.
Staff Emails:
Mrs Lavelle: awglavelle@acklamwhin.co.uk
Mrs Formby-Jackson: awrformbyjackson@acklamwhin.co.uk
Weekly Homework Tasks – w/c 19.10.20
​
Maths Tasks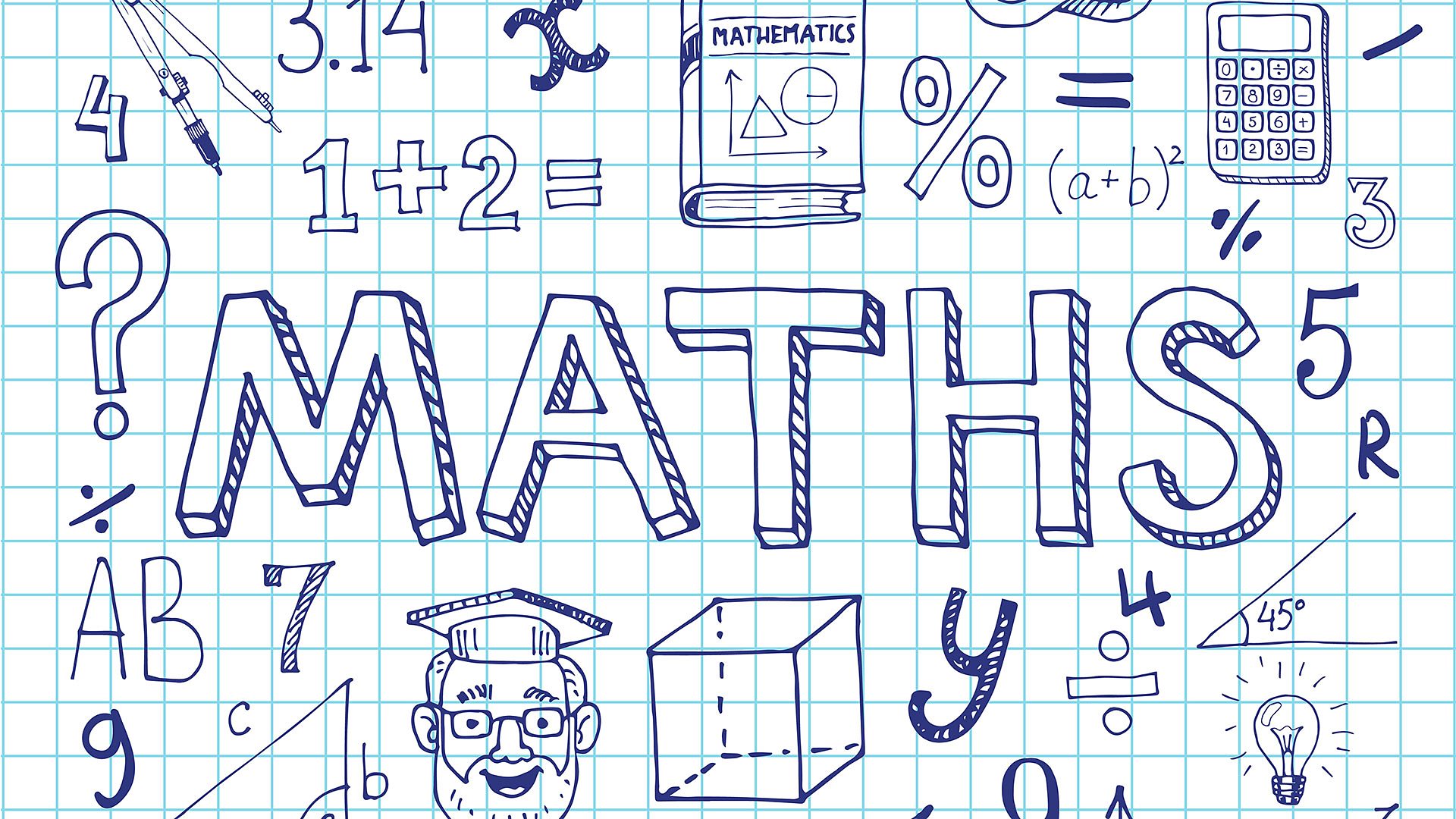 This week's Maths homework is on SATs Companion and is a revision of adding and subtracting numbers using the column method. 
Spelling
This week's spellings are words with 'ough'. Children can practise their spellings and test themselves on Spelling Frame using the word code 57590.
Reading Task
For reading this week, the children have the next chapter from their Purple Mash book to read and multiple choice questions to answer about the text.
4th September 2020 Dear Parents / carers We have had a great time in Year 6 this week and have thoroughly enjoyed welcoming your children back into school. They have adapted to the new procedures and instructions sensibly and maturely. We thought it would be useful to...