Hello Year 6,
It is really lovely to see you all back together again, in the classroom, where you belong!
We have an exciting term ahead of us and we know you will really enjoy all of the activities we have got planned for you.
Remember to keep up to date with your homework tasks as they are all part of your learning in preparation for your transition into secondary school.
Keep being fabulous!
The Year 6 Team x
You can contact the Year 6 team directly via the following email addresses. We will reply as soon as possible, within working hours.
Staff Emails:
Mrs Lavelle: awglavelle@acklamwhin.co.uk
Mrs Formby-Jackson:  awrformbyjackson@acklamwhin.co.uk
Mrs Crinion: awkcrinion@acklamwhin.co.uk
Weekly Homework Tasks – w/c 
​
Maths Tasks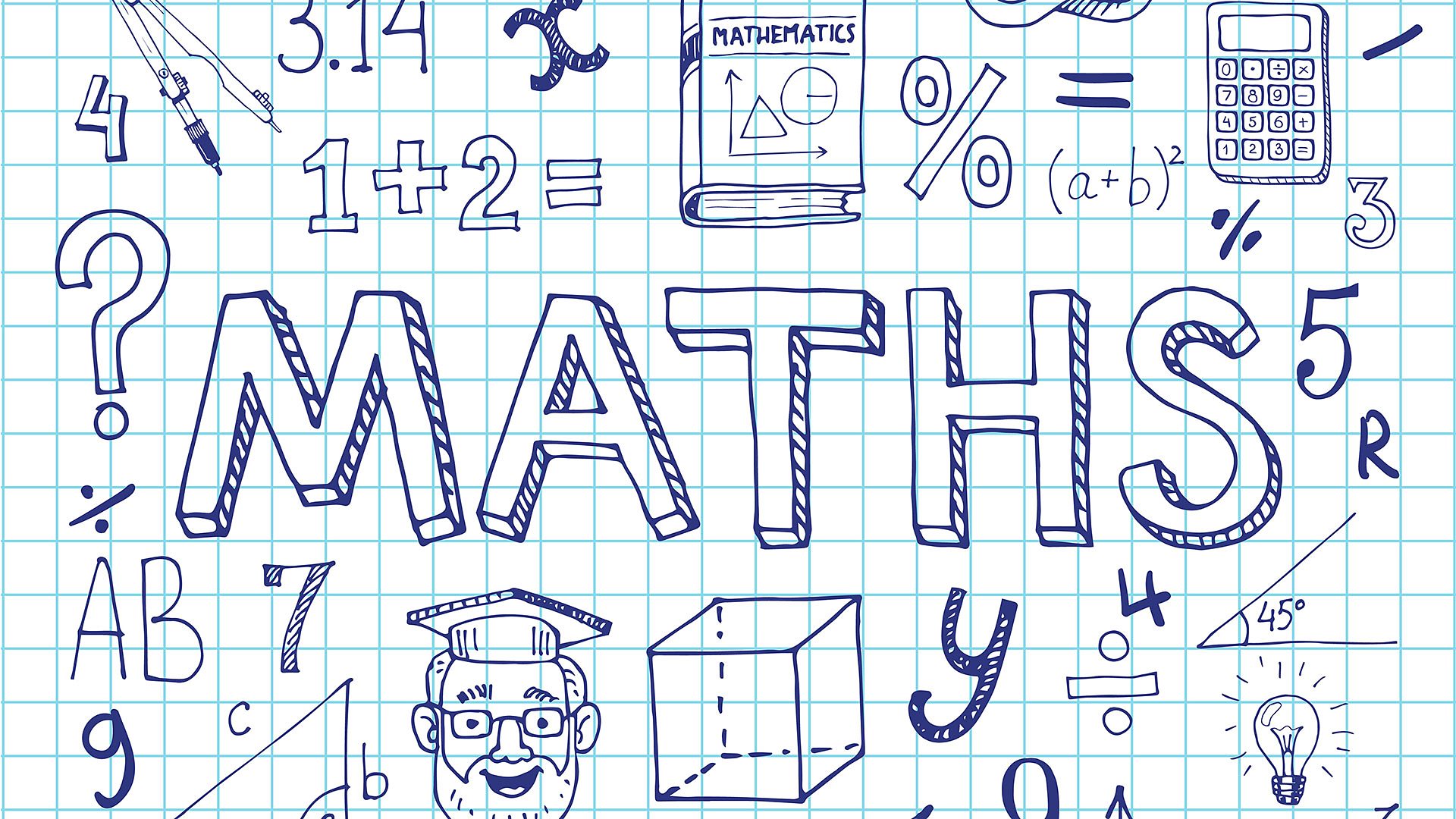 English Tasks

Spelling
Reading Task
No Results Found
The page you requested could not be found. Try refining your search, or use the navigation above to locate the post.
Our Tweets
We're delighted to share with you this years winner of the 🏆Barrie Emmerson Memorial Trophy🏆 She has been a fantastic role model and ambassador for our school throughout her time at Acklam Whin 👏🏻 #acklamwhinner pic.twitter.com/xZM2YH2yfg