Hello and welcome to Autumn 2 in Year 6,
We've had a great first half term and you've made a great start in Year 6. 
In Autumn 2, we have lots of great things ahead of us and we know you will really enjoy all of the activities we have got planned for you. 
Our new topic is called 'Fallen Fields' and is centered around WW1. As part of this topic, you will learn which countries were the Central Powers, which were the Allied Powers and which were neutral; learn about the assassination of archduke Franz Ferdinand; create blackout poetry; amongst many other things.
Remember to keep up to date with your homework tasks as they are all part of your learning in preparation for your transition into secondary school.
Keep being fabulous!
The Year 6 Team x
You can contact the Year 6 team directly via the following email addresses. We will reply as soon as possible, within working hours.
Staff Emails:
Mrs Lavelle: awglavelle@acklamwhin.co.uk
Mrs Formby-Jackson:  awrformbyjackson@acklamwhin.co.uk
Mrs Crinion: awkcrinion@acklamwhin.co.uk
Weekly Homework Tasks – handed out 19/11/21
Homework must be completed by the following Friday 
​
Maths Tasks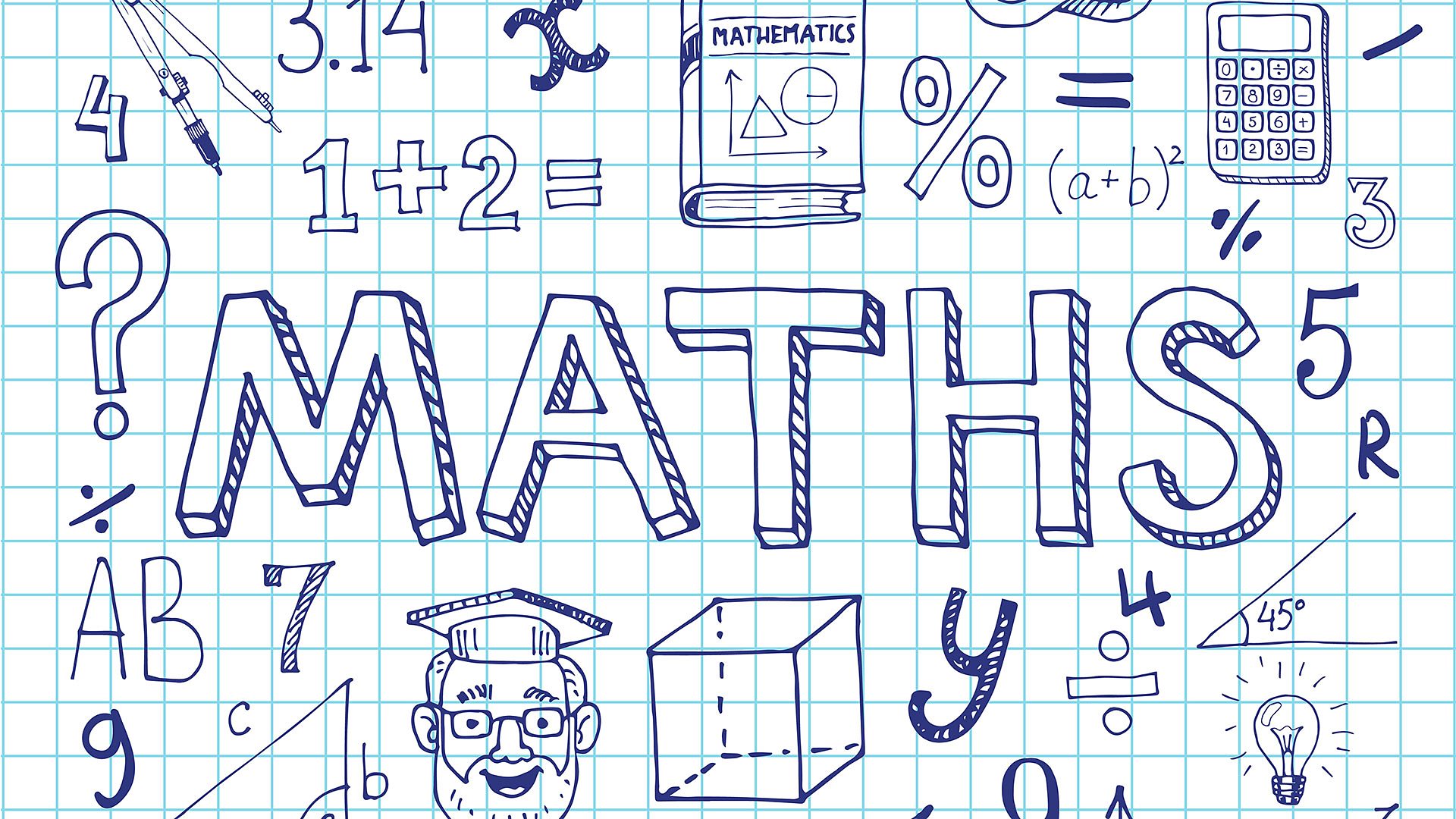 This week's homework can be found on SATS Companion and is a revision of the work we have done this week on multiples, factors, factor pairs and common factors.  
Keep practising your times tables on Times Tables Rock Stars. The 'Battle of the Bands' finishes on Thursday 25th November! 
English Tasks

This week's homework can be found on SATs Companion. It is a task on synonyms and antonyms.  
Spelling
Our new spellings, to be tested on Monday 22nd November, will be available to practise on Spelling Shed from Tuesday 16th November.  We are learning to spell words which end in -tion. 
Reading Task
This week's reading is in your 2DOs on Purple Mash. We would like you to read chapter 2 of our new book 'Nightfall on the Somme' and then answer the questions that follow.
No Results Found
The page you requested could not be found. Try refining your search, or use the navigation above to locate the post.