Hi everyone,
We hope that you are all keeping well and safe. This web page contains our weekly homework tasks and our Year group blog. We are regularly updating it so please keep on returning to see what's new.
You can contact the Year 6 team directly via the following email addresses. Staff will reply as soon as possible, within working hours.
Staff Emails:
Mrs Lavelle: awglavelle@acklamwhin.co.uk
Mrs Formby-Jackson: awrformbyjackson@acklamwhin.co.uk
Weekly Homework Tasks – WC 28.09.20
​
Maths Tasks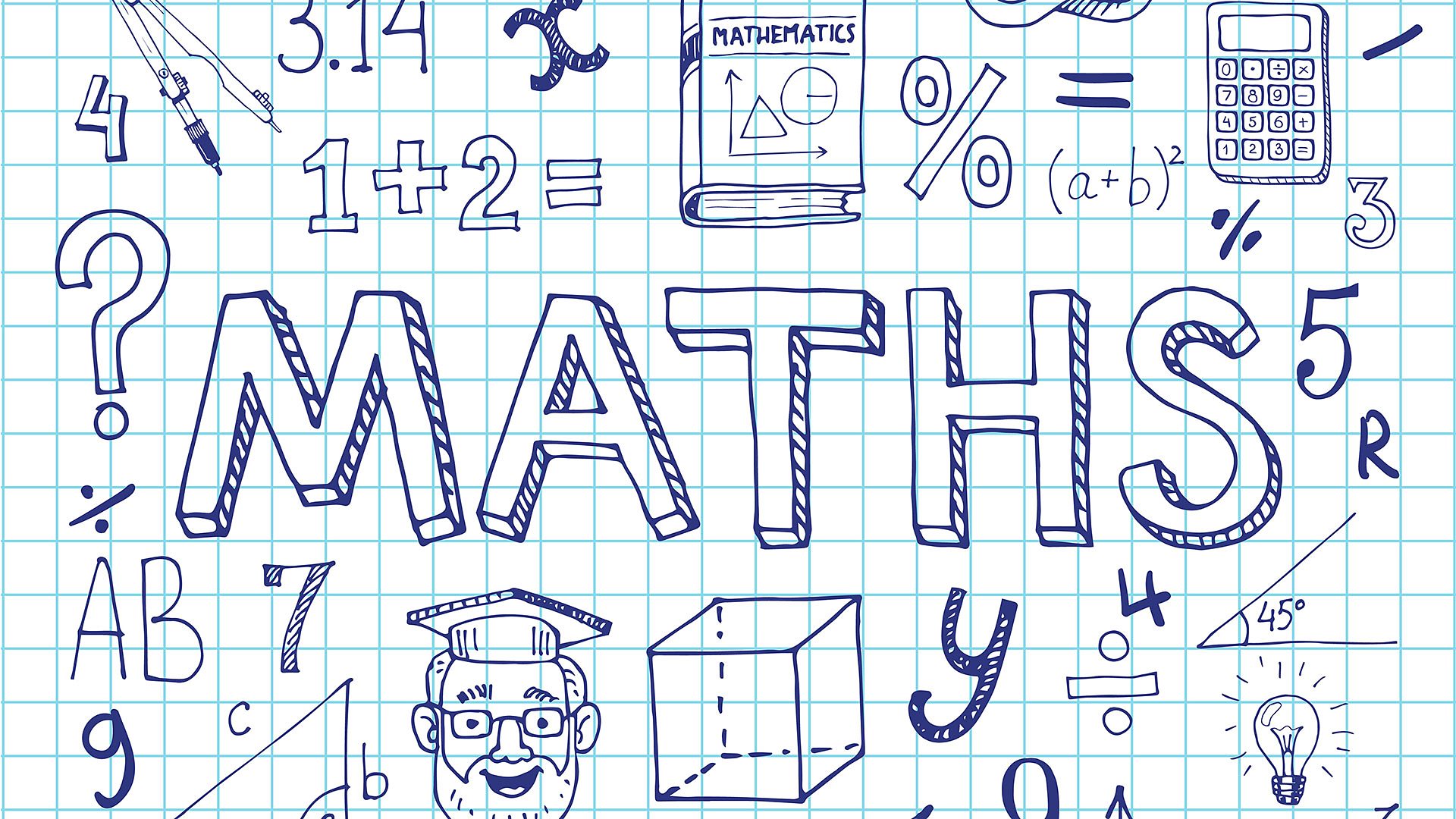 This week's Maths homework is on My Maths and is on addition and subtraction which we have been revising in class.
English Tasks

To help with our learning in the classroom next week, we would like the children to find out about the Mayans. Next week, we will begin researching and learning about Mayan civilisation and the children will choose one area of Mayan culture (homes, ball games, food and farming or books and the number system) to write a report on. For their homework, they may wish to make notes or simply read or watch clips on the internet. There are lots of sites they could look at; here are a few we would recommend.
https://www.bbc.co.uk/bitesize/topics/zq6svcw
https://planbee.com/blogs/news/maya-facts-for-ks2-children-and-teachers
Spelling
This week's spellings are -cial and -tial endings. Children can practise their spellings and test themselves on Spelling Frame using the word code 51777.
Reading Task
For reading this week, the children have the next chapter from their Purple Mash book to read and multiple choice questions to answer about the text.
No Results Found
The page you requested could not be found. Try refining your search, or use the navigation above to locate the post.